Concrete Contractor and Specialist Services
Every project is an opportunity for our skilled concrete and site development contractors at SNS Concrete to shine. Our construction process begins before the first shovelful of earth is turned. We start by correctly defining the project scope and then carefully coordinating each cost decision, building scenario, and engineering option.
Our team will be responsible for turning your architects or engineer's vision into a reality. Our concrete specialists will work with your professionals to ensure that the project is completed on time and within budget.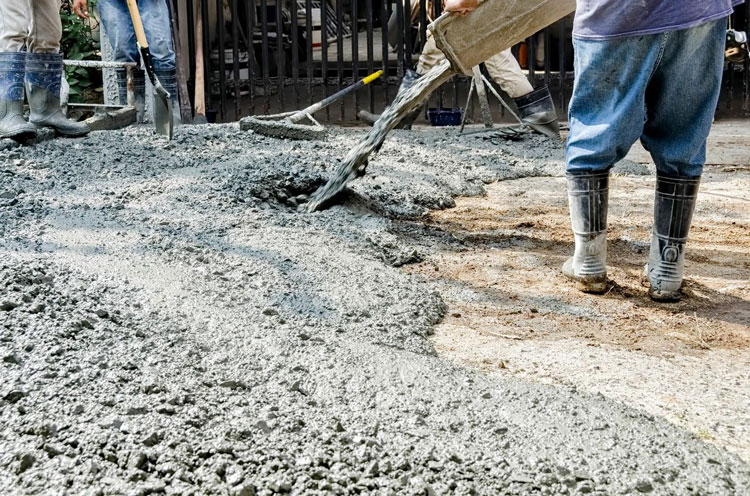 SNS Concrete will be your one-stop shop for your concrete needs in any construction project. Our responsibilities include bringing in an architect or engineer to assist you in getting your ideas into workable blueprints.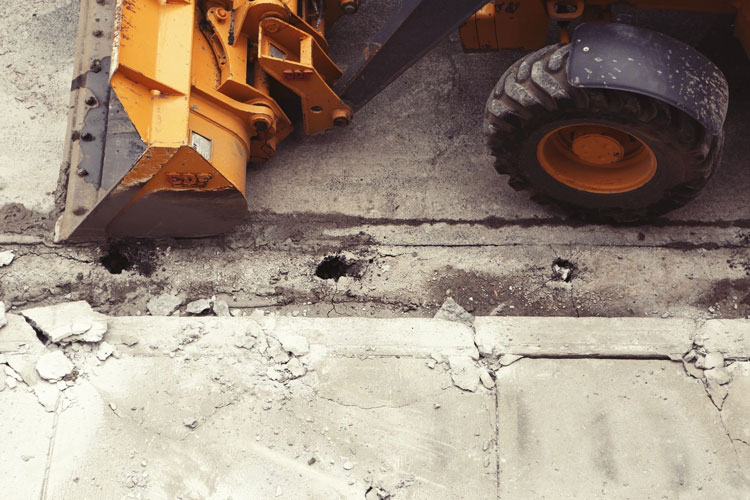 Our team will be working with developers and owners prior to construction. We will be assisting you with your scheduling, pricing, and value engineering as part of our pre-construction services package.
We will oversee your concrete project and make sure it will run smoothly. These responsibilities include advising the owner on construction-related elements of the project, giving recommendations during pre-design, as well as design and construction.
In addition providing the standard concrete needs, we provide custom options as well. This includes Stamped concrete, Colored Concrete, Polished Concrete, Countertops, Sinks, Tabletops and Sports Courts.
If you can dream it, we can concrete it.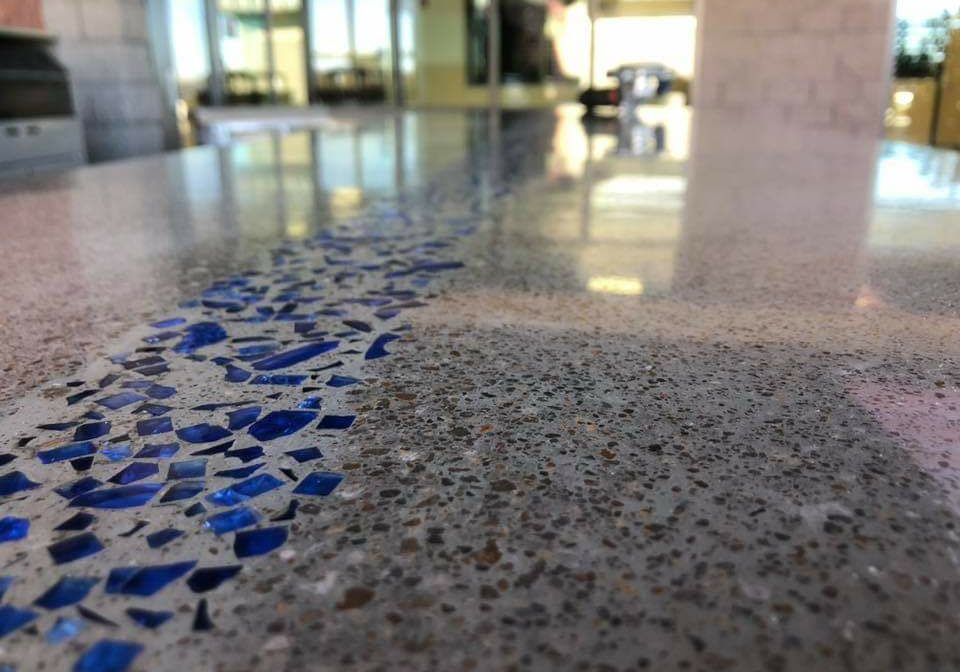 Our team can provide different concrete services such as:
Most of our clients took advantage of our complete packages for sports centers. Some of these include constructing the following: